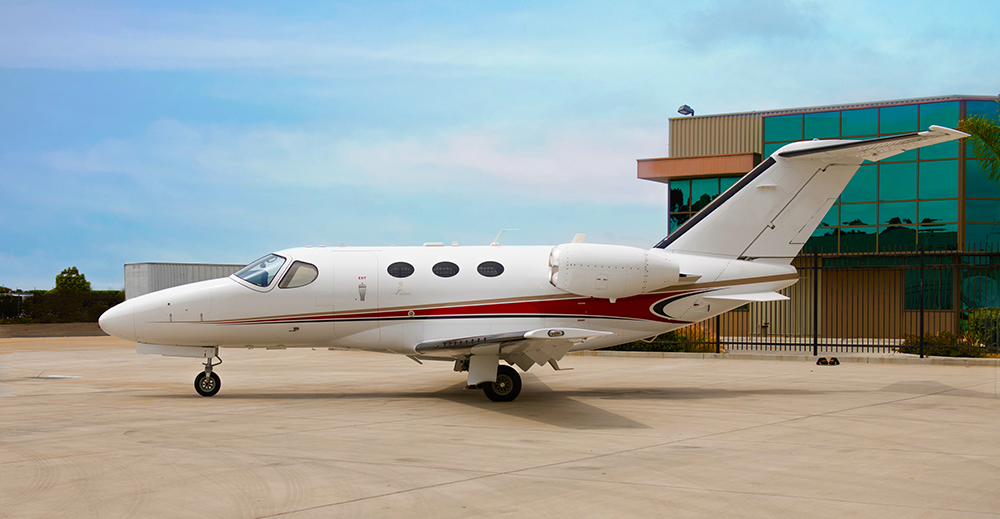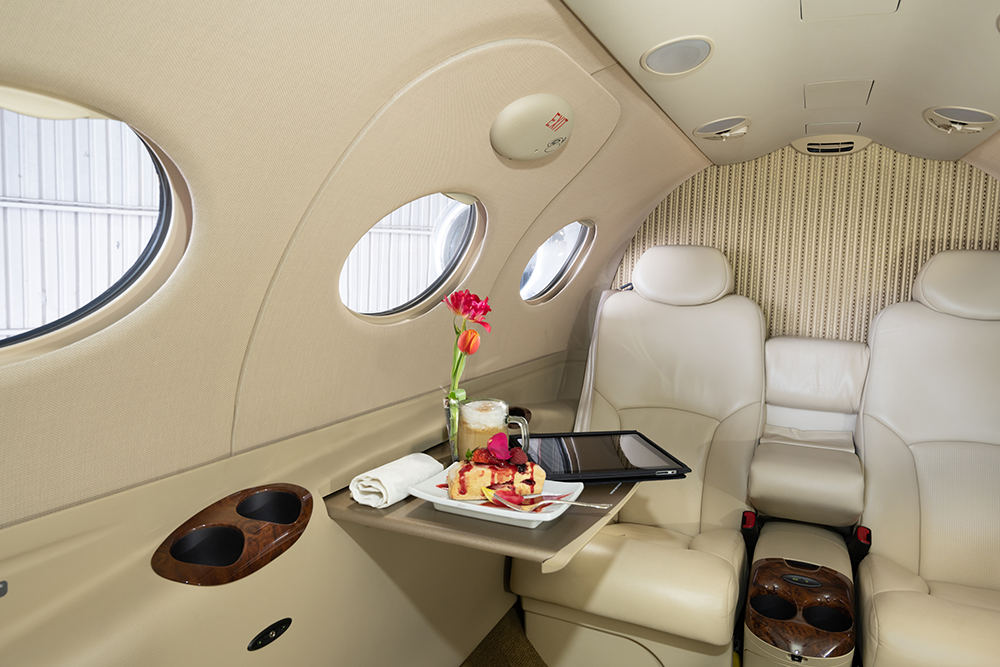 Jet Methods announced today that a 2009 Cessna Citation Mustang business jet was added to its managed charter fleet of private aircraft.

The Citation Mustang was first certificated in 2005 and follows in the path of Cessna Aircraft's successful Citation series offering passengers an ideal balance of performance, comfort and efficiency. The Mustang's aerodynamic design and advanced technology make for exceptional short-field runway performance with the ability to climb 41,000 feet in 27 minutes while flying at speeds exceeding 400 mph.
This Mustang offers an air-stair entry as commonly found on larger jet aircraft, a forward refreshment center for drinks, ice and coffee, along with cabin outlets for phone and laptop charging.
In making the announcement, company President Grayson Grove said, "With the addition of the Citation Mustang to our charter fleet our charter customers have another newer, comfortable, and efficient means of travel available to them. We are excited to add this new aircraft type to our charter fleet of jets."
With half a continent's worth of range, seating for four to five passengers, ample sized baggage compartments for luggage and leisure equipment such as golf clubs or skis, and great value for money in the private aircraft charter market, the Mustang is a fitting choice for shorter distance flights at or under two hours.


For a quote on your next trip email charter@jetmethods.com, call (760) 930-9315, or complete an aircraft quote request form in an airplane of your choosing.