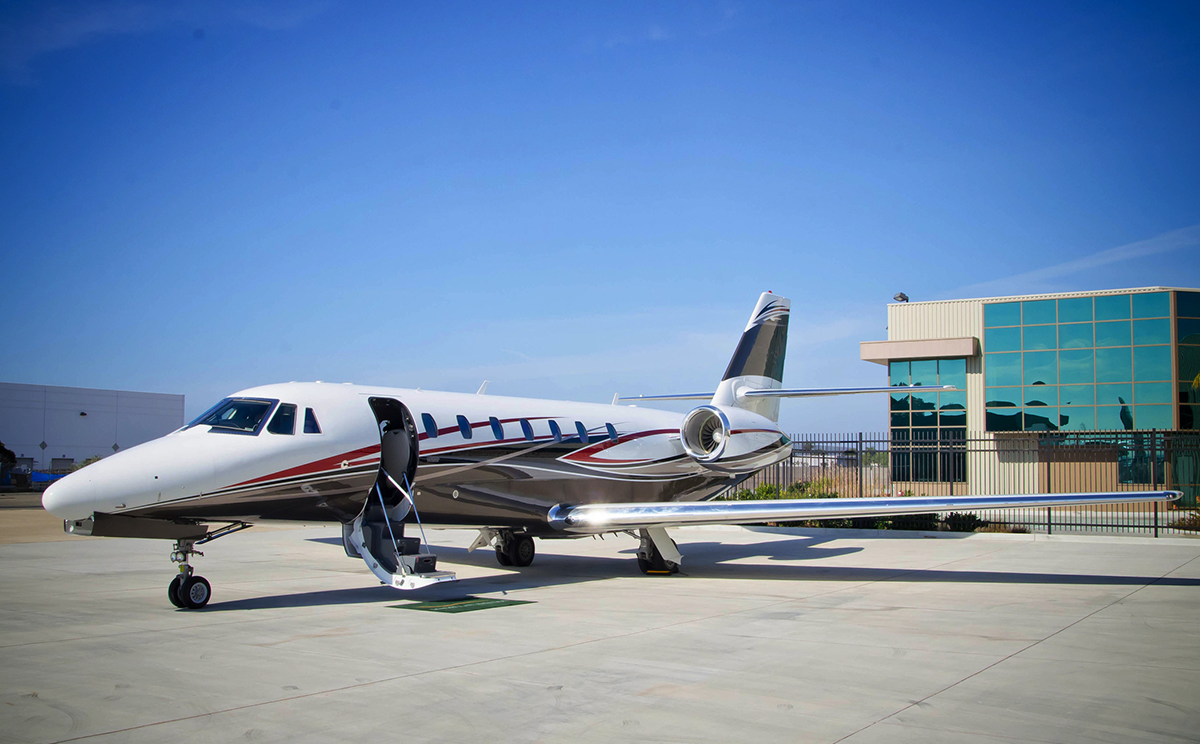 Sales & Brokerage Services
Acquiring a private or corporate aircraft requires careful analysis and planning to help you decide which form of ownership fits best and which type of aircraft is right for your needs.
Jet Methods has many years of experience in guiding customers through the complex aircraft buying process, with expertise throughout the entire aircraft ownership lifecycle.
Consultation and discovery
Search engagement and selection
Representation and contract negotiation
Pre-buy inspection
Delivery
Conformity documentation, if aircraft managed for charter
Aircraft management
Asset disposal
Not ready for, or need
whole-ownership of an aircraft?
Jet Method's Partner+ Co-Ownership Program brings together companies and individuals to partner in a private jet or turboprop aircraft.
Reduced operating costs
Preserve capital expense
Click HERE to learn more about the program.
For more information on aircraft sales, or a quote on services, email sales@jetmethods.com or phone 760-930-9315.