Doug Layne Joins the Jet Methods Maintenance Team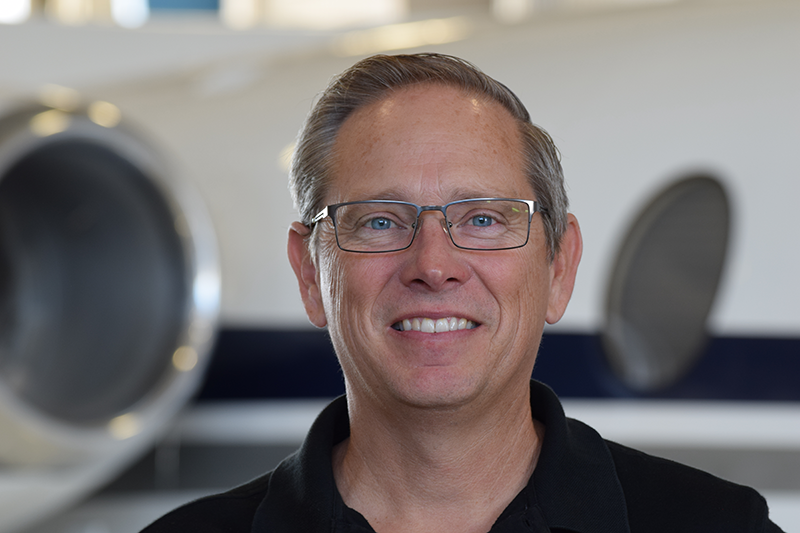 Jet Methods announced today that Doug Layne has joined the management team serving as Director of
Maintenance.
In making the announcement, company President Grayson Grove said, "Doug's 30-years of dedicated
maintenance experience, industry knowledge, and solid working relationships with aircraft
manufacturers and parts vendors will help our aircraft owner customers realize significant maintenance
cost savings and operational efficiencies with their aircraft. His appointment will further strengthen our
aircraft management and maintenance services. We are very pleased to welcome Doug to the Jet
Methods management team."
Prior to joining Jet Methods Doug worked for various air medevac, cargo, and charter companies as well
as fulfilling the role of Director of Operations for a certified aircraft repair station maintaining a variety
of aircraft types. Most recently Doug served in maintenance director roles for private flight
departments in San Diego maintaining corporate jets to include Gulfstream and Cessna Citations.