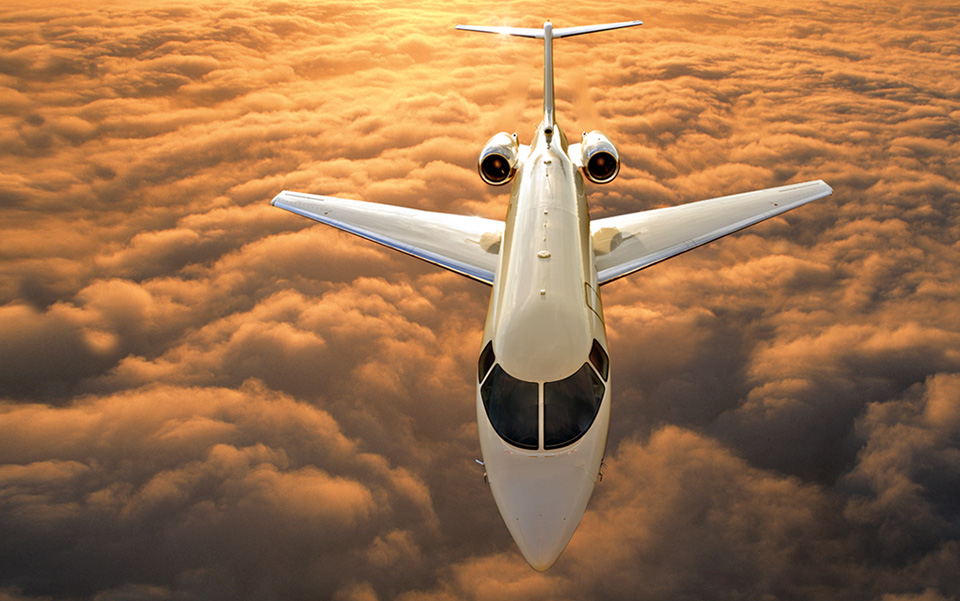 Travel Privately In Style With Our Trip Specials
With a private jet, the choice of destination is limitless. Discover the benefits of chartering with Jet Method's Trip Specials. Are you planning a family vacation and wish to travel peacefully and securely with your family? Are you perhaps organizing a bachelorette trip to Vegas, and want to give the girls and the bride-to-be an experience to remember? Do you wish to reward a great team for their hard work with a long weekend in the Napa Valley? Want to impress your partner with a romantic getaway to celebrate Valentine's Day or your anniversary? Alternatively, you may be on the hunt for the perfect Mother's Day gift or special birthday present. What could be better than taking to the skies in the comfort and luxury of a private jet flight?
For business or pleasure, let us provide your aviation solutions to the most popular private jet destinations available.
To book your charter jet trip specials please contact us now at 877-JET-METHODS and speak directly to one of our knowledgeable and friendly charter sales team members.
Or sign up now to receive our regular updates on new offers! Call for Availability: 1-877-538-6384.