Private Jet to Vegas
Jetaway to "The Entertainment Capital of the World" for some fun trying your luck at one or more of the world's premier casinos, dine at world­class restaurants, attend a show or live VIP special event, or simply wander the Las Vegas Strip taking it all in.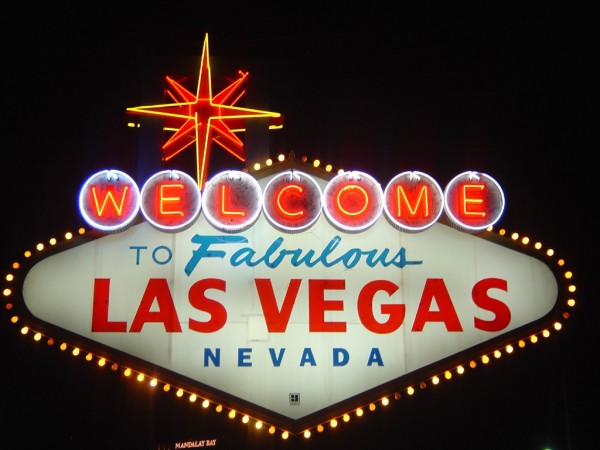 Travel by private jet from Palomar or Orange County Airports to Las Vegas where you will be met plane-side by a chauffeured limousine and whisked away for some fun and excitement in Las Vegas. Customize your trip by using our complimentary concierge service to assist you in planning a memorable Las Vegas experience!
Hotel & suite accommodations
VIP show or special event tickets
Fine dining reservations
Private helicopter tour of the Grand Canyon
VIP table reservations at exclusive nightclubs and lounges
Starting at $4,395*
*Pricing based on same day round-trip using Citation Mustang jet from Palomar Airport.  Federal Excise Tax not included. Booking based on availability. Use of different size aircraft, overnight stays, activities or services, and airport changes are subject to additional costs. Other restrictions may apply.
Call for Availability: 1-877-538-6384
Sign Up and Save!

Other Trip Specials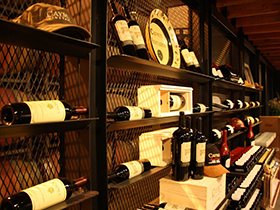 To book your one-way trip special from your choice of San Diego or Orange County airports to the lovely Napa Valley, please contact us now on 877-JET-METHODS and speak directly to one of our team members. Or sign up above to be kept up-to-date on new offers!
Call for Availability: 1-877-538-6384
Learn More