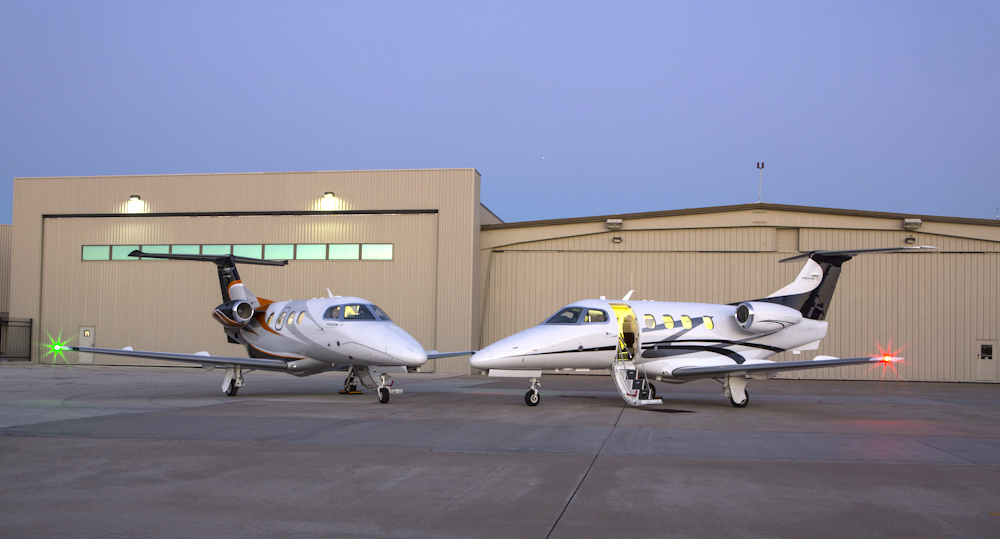 Join the Jet Methods Fleet Access Program
Cost Effective
Program averages 20% less than other national programs
Guaranteed hourly rates
Pay only for actual flight time used
Flexible
Use different size jets to suit a variety of missions
No initiation fee or annual maintenance dues
No blackout dates, peak season or sliding departure restrictions
Easy to Use
Book by Phone or E-mail, with no per flight contract to complete
Fly with the same pilots you become familiar with and trust
Our concierge will coordinate catering, transportation, and other services.
Giving you access to newer and different sized jets at a great value
Complete program agreement
Deposit a minimum of $50,000
When ready to fly, contact us with your trip itinerary
Jet Methods is an FAA certified air carrier. Certificate #J5xa449k. Program Planes are directly maintained and managed by Jet Methods.